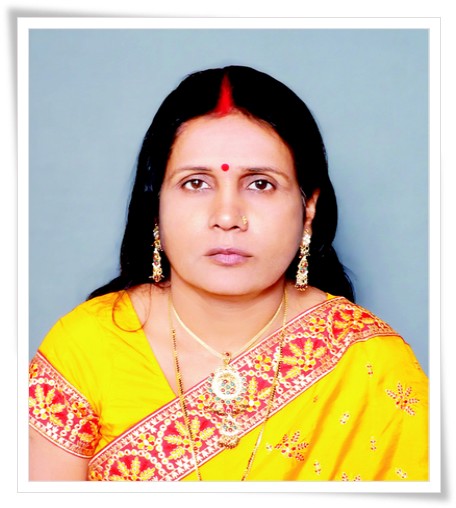 My Good wishes,
I send my good wishes to every pupil of Jeewan Public School on the day the school got affiliated to CBSE. I am glad to know to know that JPS is one of the top schools of Motihari. It has been adjudged as the No. 1 Day cum Boarding School for the year 2015-16 by the leading newspaper Hindustan Times.
Team JPS Lakhaura, Motihari , has successfully completed seven years of its journey since its inception in April 2008. Indeed it was a pleasure for all my teachers, staff members and me as well to get rejuvenated and energised by absorbing the positive vibes from our dear students. In collaboration with the parents, within a year we have succeeded in making the school an 'Education Hub' and a Home Away from Home' for the students.'
Self-directed learning has been made possible among the young learners by adopting cognitive strategies for the entire process of teaching and learning by our esteemed faculty members. Varied scope for experimenting, using technologies to explore and expand the horizon is making our children enthusiastic and critical thinkers.We emphasis on life skill education for the development of social competence, self-identity, and positive self-esteem. It also enables the adolescents to cope with stress and deal effectively with demand and challenges of everyday life.Co-curricular activities play a major role in our curriculum. Sense of achievement in co scholastic field catalyses the process of improvement in the scholastic areas.
Relentless effort, wisdom, and the lust for learning will pave the way for Team JPS Lakhaura Motihari, to march ahead with the desire to reach the epitome of success.We look forward to the good wishes of the parents and showers of blessings from Above for a constructive and joyful year (2015-16) ahead.
Yours sincerely
Chairman
Umresh Devi Shrivastava