Vice-Chairman Speaks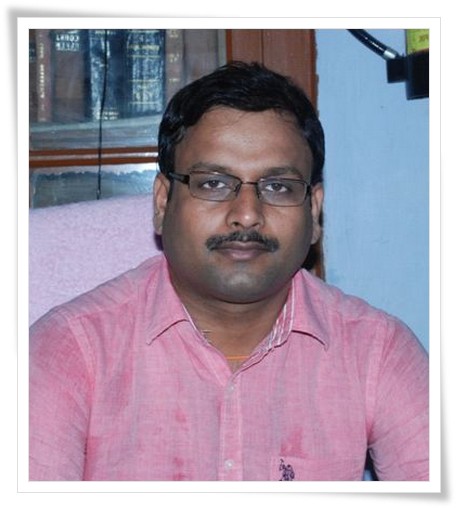 Jeewan Public School, Lakhaura, established in 2008 under Umresh Devi Educational And Charitable Society is committed to prepare global citizens equipped with the life skills required to meet the constantly changing challenges and needs of the world around them. As part of a society that stands for educational leadership, scholarly achievement and a progressive approach, we combine the tenets of a traditional value based system with global trends and a world class infrastructure.
Education, for us, is not a destination but a journey of discovery, of exploration, of introspection, of interrogation – a journey full of hope, promise and endless possibilities. We are looking at happy children, eager to learn, positive in outlook and ready to take on any and every challenge.
We offer a comprehensive academic curriculum which is supported by a system of instruction that is experiential and encourages children to be logical, critical and analytical in thought and in application. Our focus is to reach out to each and every child of the school because each child is unique and every child is precious.
Vice-Chairman
Manoj Ranjan Shrivastava